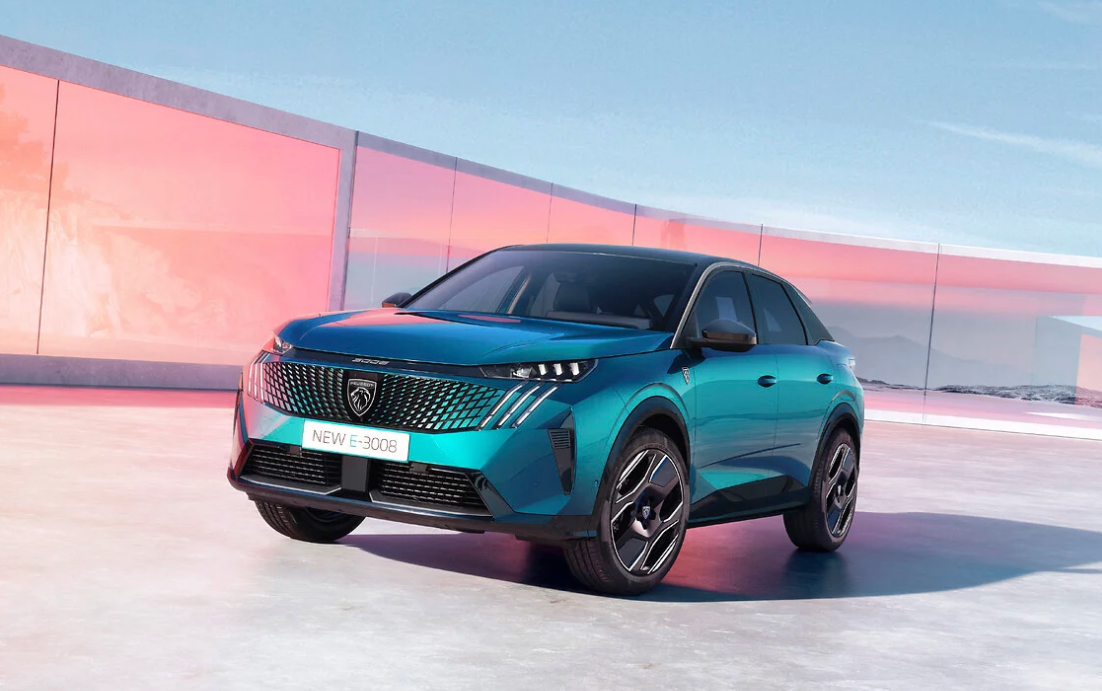 The New E-3008 Reveal
We are proud to share the New E-3008 - a new generation of Peugeot which has just been internationally revealed to the public for the first time.
The Peugeot E-3008 features an aerodynamic fastback SUV design, a new electric powertrain offering up to 435 miles of range and Peugeot's latest Panoramic i-Cockpit®.
With the new E-3008, Peugeot has taken the creativity of its design, the driving pleasure and the electric performance on offer to a new level:
ALLURE of a fastback SUV with a reinvented and efficient design.
EMOTION produced by the next-gen Peugeot Panoramic i-Cockpit® to take driving pleasure to a whole new level.
EXCELLENT of 100% electric range (up to 435 miles) and performance, thanks to the new STLA Medium platform and powertrains from Stellantis.
For more information, call 01380731970 or email info@fussellwadman.co.uk

Latest News