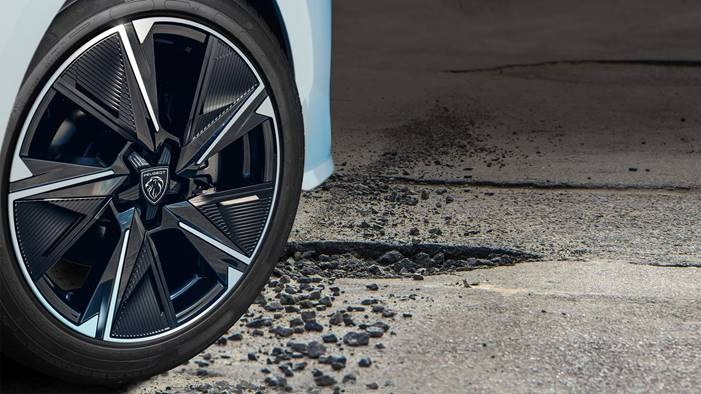 Free Pothole Damage Check
Between 1st of May and the 30th of June, we are offering a free pothole damage check
As we all know the road condition can be really quite poor. You don't seem able to drive more than a few miles without negotiating several potholes which in turn means your car tyres, wheels and suspension are continuously working hard and taking a real pounding!
Fussell Wadman are offering a "free" pothole damage check on your car between May 1st and June 30th 2023. This check will be carried out by one of our trained vehicle technicians and they will cover the following during their inspection:
• Check for Tyre damage including bulges, cuts and tread
• Check wheel damage
• Check suspension damage – coil springs, balls joints
• Check/adjust tyre pressure
• Free Visual Health Check
• Wheel alignment may be recommended but is a separate cost and only available at participating retailer
To take advantage of this offer, please ring 01380731970 or email info@fussellwadman for a call back to arrange a convenient date and time.
Latest News