WORRY-FREE DRIVING WITH A PEUGEOT SAFETY CHECK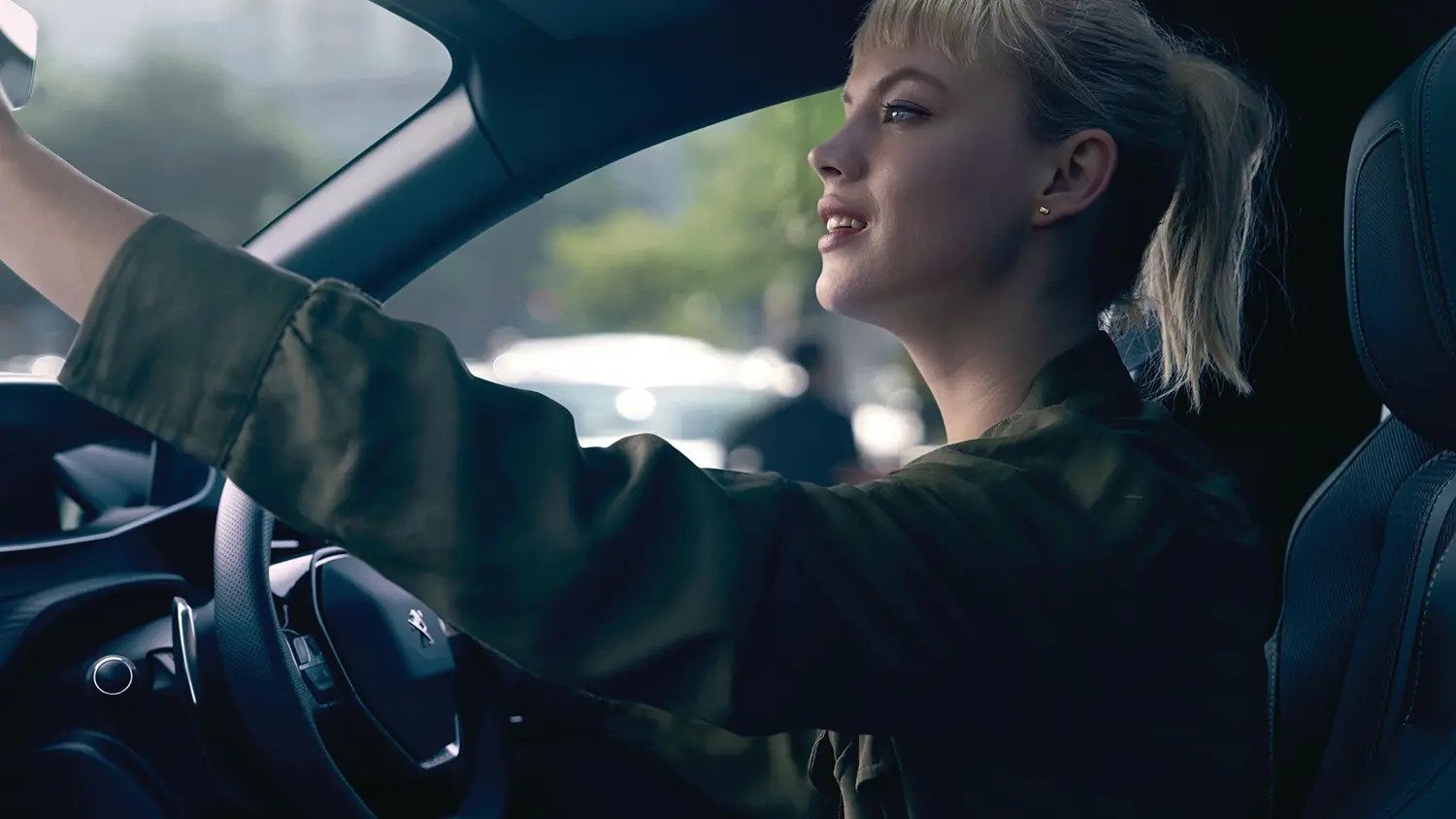 WORRY-FREE DRIVING WITH A PEUGEOT SAFETY CHECK
PREPARE YOUR VEHICLE FOR SUMMER
Keep your vehicle in perfect working order this SUMMER when you come to us for a comprehensive All Makes Approved SUMMER Safety Check.
Our highly trained technicians will ensure your vehicle's tyres, battery and more are working as they should be. Upgrade to our Ultimate Safety Check, and get a £30 voucher† off your next service..
Simply choose your level of inspection:
Essential: £FREE A thorough 15-point check that covers your important components, including tyres, brakes and battery.
Advanced: £29.00 All of the above plus a top up of six of your vital fluids;
Oil
Coolant
Screenwash
Brake fluid
Transmission Fluid
Power steering Fluid
Ultimate: £59.00 Everything you get in a advanced check, plus a Air Con Refresh and a £30 voucher† off your next service.
WHAT'S INCLUDED IN THE 29-POINT VEHICLE HEALTH CHECK?
| | |
| --- | --- |
| Lights / Electrical | External / Internal |
| External lights | Brake noise / feel |
| Internal light | Clutch / transmission operation |
| Horn | Engine noise / smoke |
| Wipers and washers | Glass / mirrors |
| Heating ventilation and A/C | Seat belts - security and operation |
| | |
| Under Bonnet | Brakes / Hubs |
| Fluid levels - oil / coolant / screenwash | Brake fluid condition / temperature |
| Fluid leaks - oil / water | Master cylinder / servo |
| Battery condition / security | Linings - pads/shoes |
| Drive belts | Discs / drums |
| | Hoses / pipes /cables / wheel bearings |
| Underside | |
| Steering / suspension | Wheels / Tyres |
| Drive shafts / gaiters | Nearside front |
| Oil leaks | Offside front |
| Exhaust system / catalyst | Nearside rear |
| | Offside rear |
| Fluid top-up (where needed) | Tyre pressures (check & adjust accordingly) |
| Antifreeze | Check tyre inflation kit |
| Brake fluid | |
| Screenwash | |
| Engine oil | |
| Clutch fluid | |
| Power steering fluid | |
If during any of our checks we find you require replacements to your shock absorbers, air con radiator or any steering components, we will give you 15% off the price of the parts. All with the usual two-year warranty.
Look forward to a great summer on the road, request your appointment online today.
FOR MORE INFORMATION SPEAK TO ONE OF OUR CUSTOMER ADVISERS
TELEPHONE: 01380 731 970
*Prices include VAT.
Terms & Conditions
Offer begins 30th March 2022. 
Retail customers only.
Applies to petrol/diesel passenger cars only. 
Price is PEUGEOT recommended maximum retail price. Price includes parts, labour and VAT.
The PEUGEOT 15-Point Check is a visual vehicle inspection of certain parts of the vehicle only, carried out by a PEUGEOT Retailer. It is not a full assessment of the condition of the vehicle and the vehicle driver remains responsible for monitoring and maintaining the vehicle in accordance with all applicable laws and regulations. Any recommendations made by the inspecting PEUGEOT Retailer do not comprise representations of PEUGEOT Motor Company plc.
All makes approved servicing and MOTs use the Eurorepar range of parts. This range of parts is applicable for vehicles from 30 months and older from date of registration with the exclusion of performance vehicles and engines over 2L. All Eurorepar parts come with a 2 year warranty. Applies to petrol/diesel passenger cars only.
Top ups of vital fluids up to ½ litre where required.
Vital fluids are listed below:
Brake fluid

Clutch fluid

Antifreeze

Power steering fluid  
Recommended remedial work will be chargeable. If you choose not to have any remedial work done, your PEUGEOT Retailer may recommend that certain essential work be carried out on the grounds of safety before you drive your vehicle. 
PEUGEOT reserves the right to change, amend or withdraw sales allowances and/or amend pricing at any point in time.
Participating Retailers only.
Offer not available in conjunction with any other offer. PEUGEOT accepts no responsibility for any repairs carried out by the Retailer.