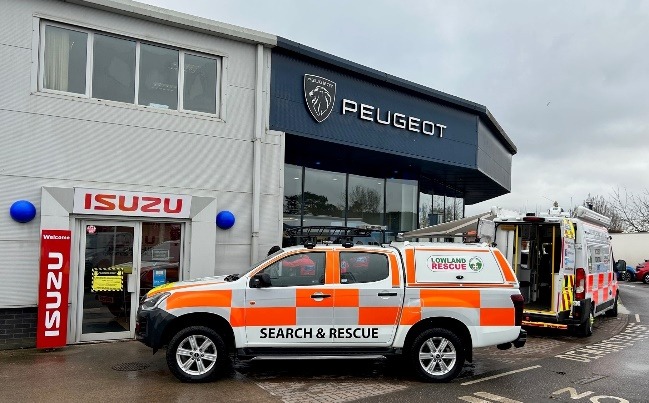 Wiltshire Search and Rescue visit Fussell Wadman
Official handover at Fussell Wadman on 23/02/2023
23rd February: We were honoured to host Wiltshire Search and Rescue at our dealership today. This was the official launch of its new Peugeot Boxer Incident Control Unit that was supplied by us, and will work alongside the Isuzu D-Max pick-up that we supplied nearly three years ago.
The new vehicle has triple the command and control capabilities of the old ICU, allowing multiple air, land and water resources to be simultaneously managed at large scale incidents. This can now be done by a team of up to nine personnel.
Wiltshire Police Deputy Chief Constable, Paul Mills and Police Search Advisor, "Big Al" visited to inspect the workmanship from VCS Ltd, including the #NightOwl mast and all-weather awnings.
"We look forward to taking it on its first call out, and predict it will help save over 500 lives in its lifetime," the team said.
Fussell Wadman is proud to support Wiltshire Search and Rescue, and are thrilled to be working with them over the coming years.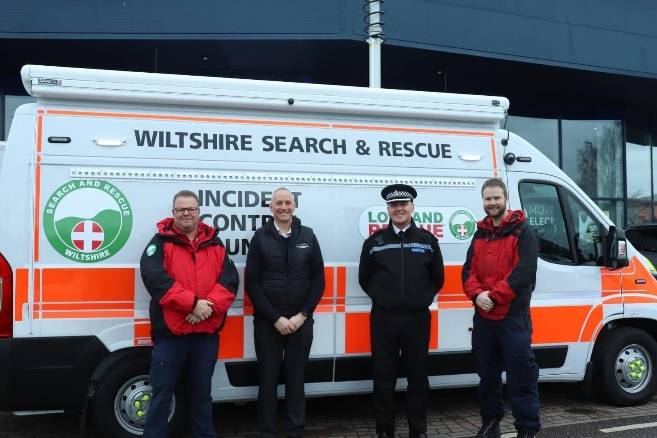 Photo (from left to right): Matt, Mark Wadman, Deputy Chief Constable Paul Mills and Adrian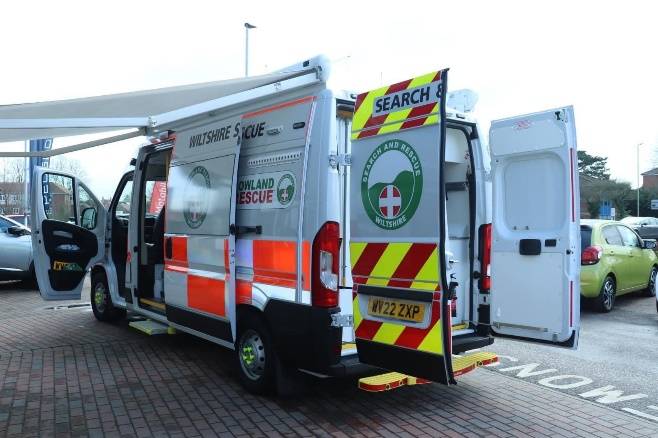 Latest News