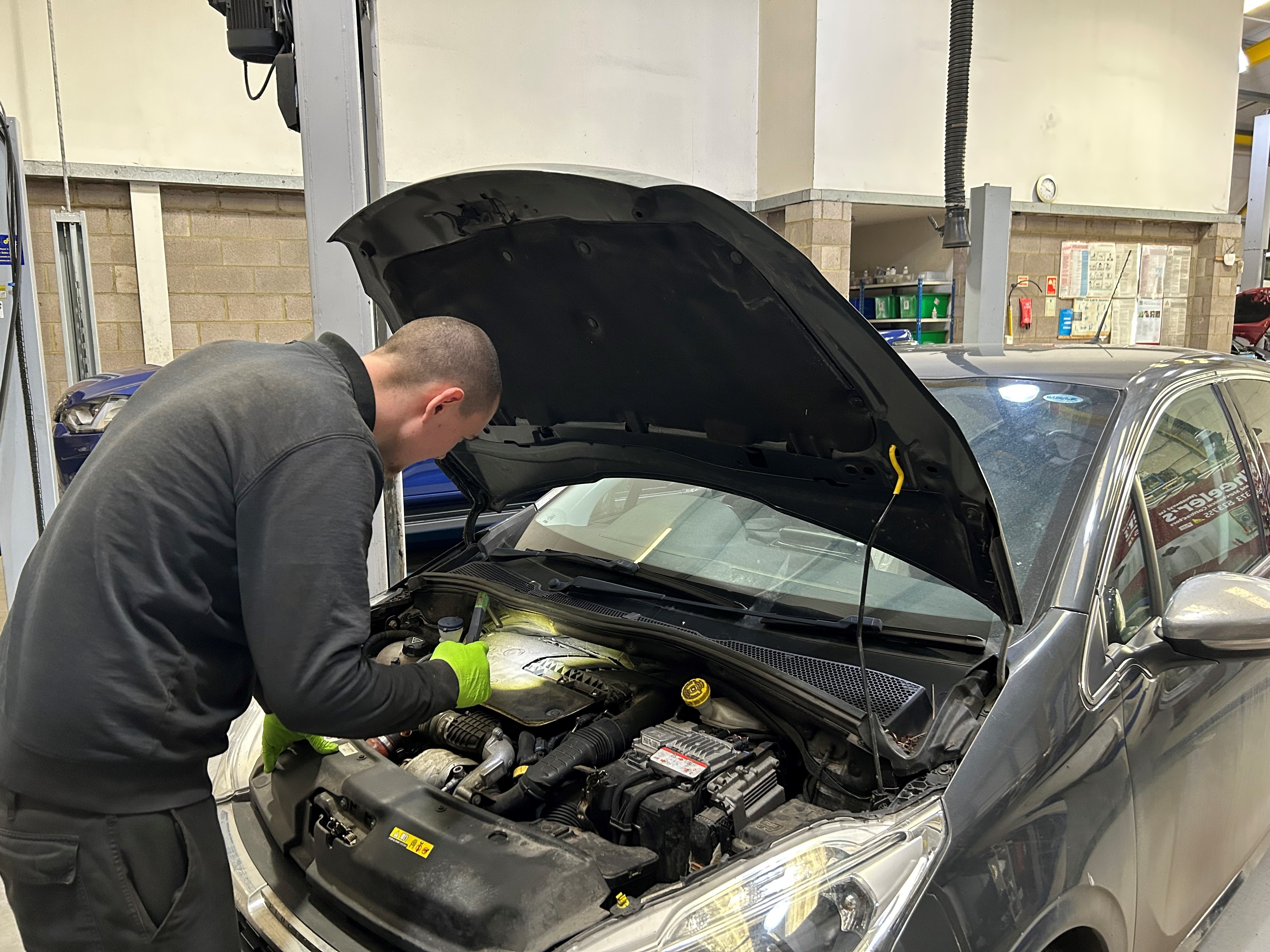 Two years' FREE servicing on used cars
Thinking about buying a used car?
Here at Fussell Wadman, we have a great selection of pre-owned Peugeot's and all of the cars we sell come with a "peace-of-mind package" that includes a service, an MOT (if due), a warranty (always a minimum of 12 months on all of our used cars, MOT test insurance and some TLC.

And that's not all. You will also get the second years service* "FREE" when you buy a used car from us on finance from Fussell Wadman.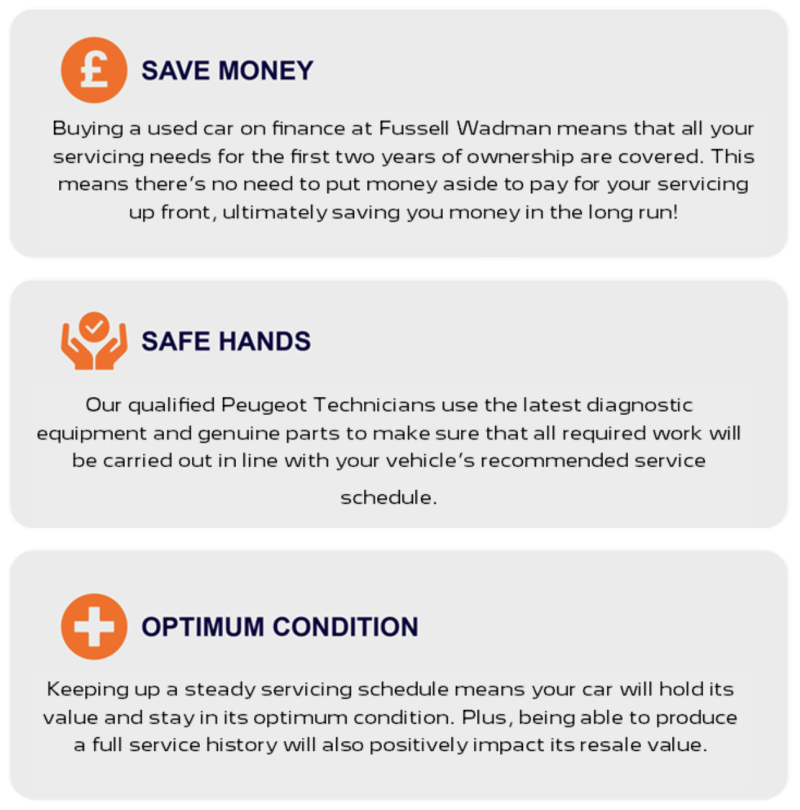 Finding your perfect pre-owned car has never been easier with Fussell Wadman.
Click here to see which cars are available – and if we don't have what you're looking for let us know and we'll find it, it's that easy.
Latest News