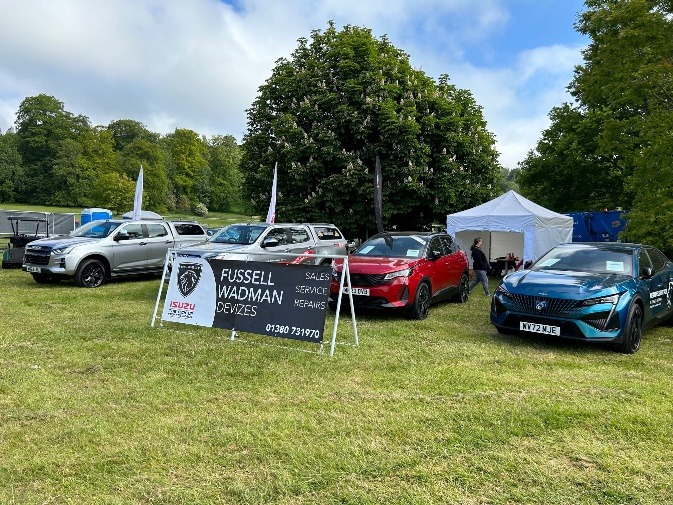 Rainscombe Country Show June 3rd & 4th
We attended the Rainscombe Country Show which ran throughout the weekend of June 3rd & 4th.
We were delighted to attend the Rainscombe Country Show where we took along a couple of our Isuzu models, a DL40 & V-Cross and three Peugeots - e2008, 3008 GT Hybrid and the all-new 408 Hybrid that received lots of compliments.
The event was really busy over the two days with many of the visitors popping over to say hello and take a look at our vehicles. The Show was blessed with amazing weather and the organisers were very pleased with the turnout.
We shall certainly be taking along our vehicles again in 2024, and we hope to see a few more of you there.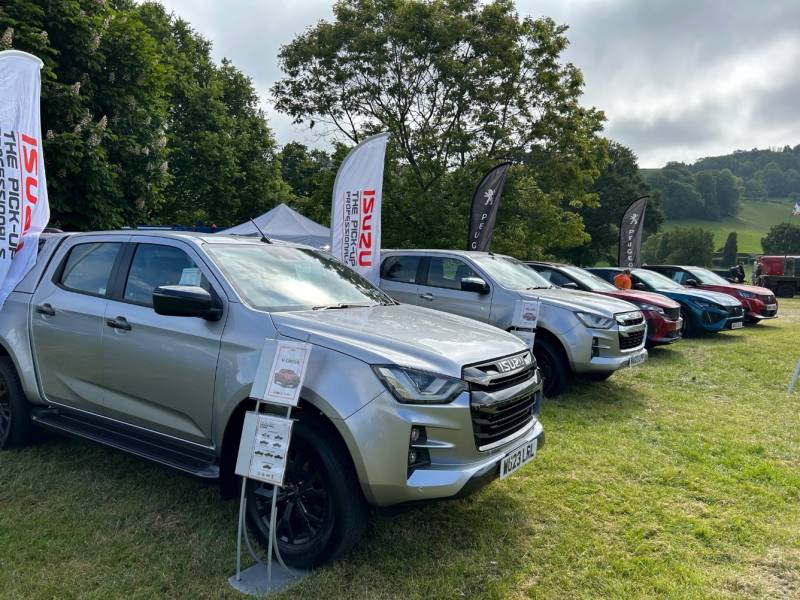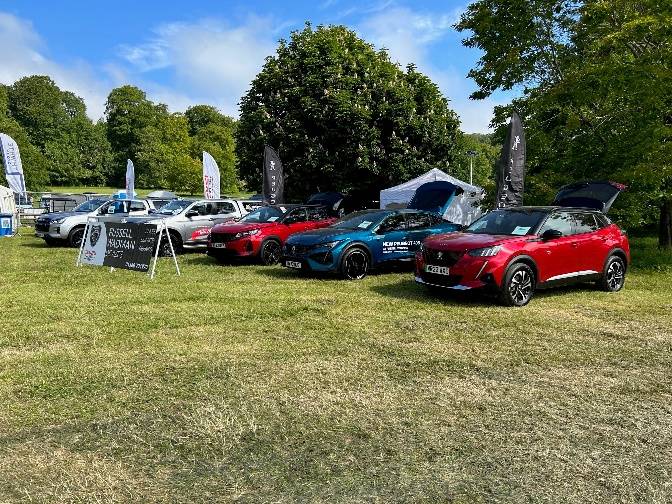 Latest News