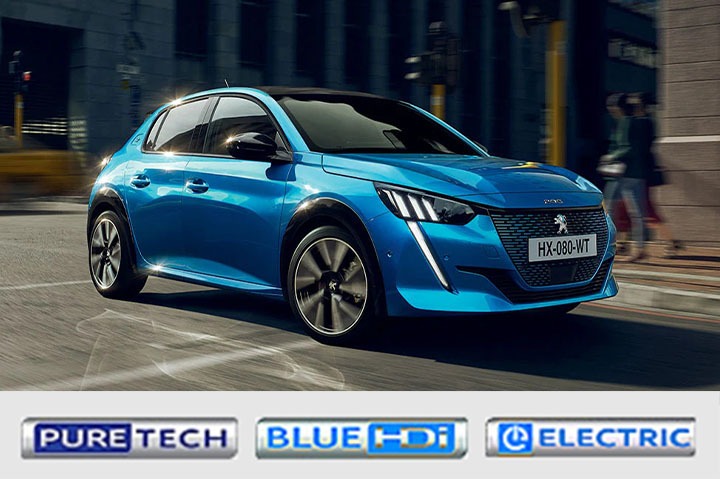 Now is the time for change…
Fussell Wadman is pleased to announce its exciting new car offers across the Peugeot range during May and June 2023.
This also coincides with our own 50th-year celebrations and exceptional offers, so now is the time to call us, or pop in and have a chat about what we can offer you. Bradley and Jorge are waiting to assist.
We have 0% HP finance offers on many models over 36, 48 and 60 months, we have 5.9% APR PCP on selected models, and we also have a deposit contribution from Peugeot across all models from £750 through to £2000.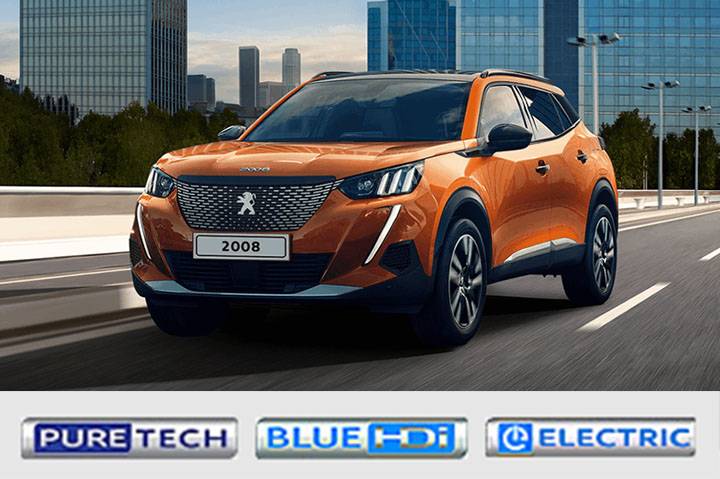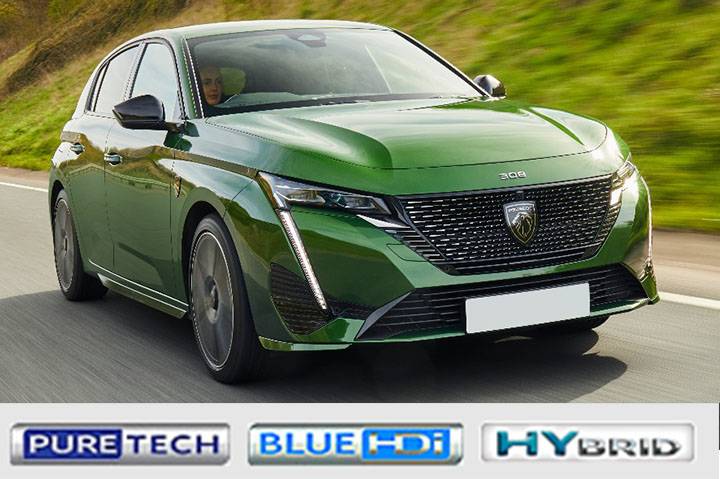 Latest News