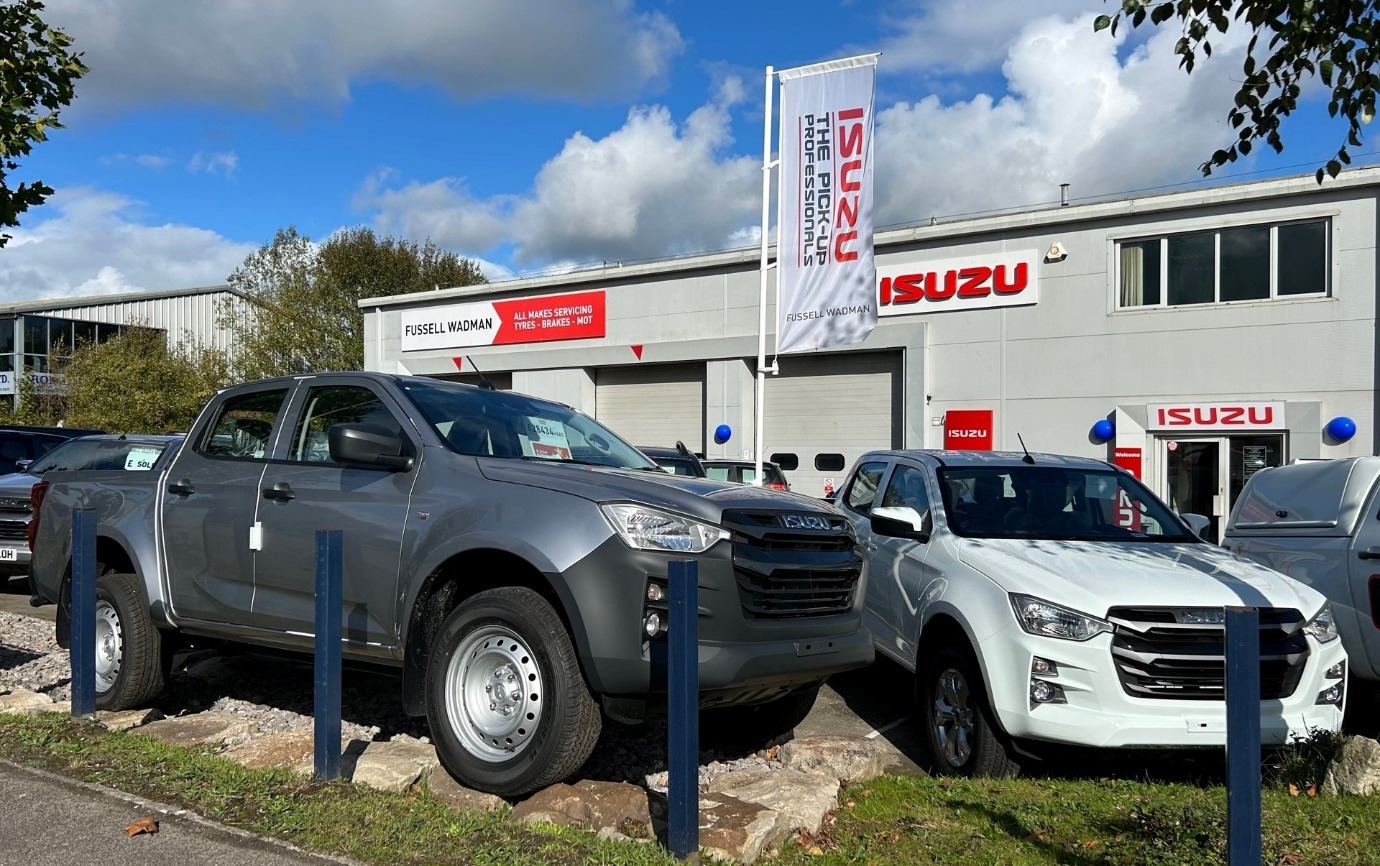 New unsold Isuzu pickup stock is now available!
If you are looking for a new pickup truck for everyday stability, practicality and style then you have come to the right place.
After more than three years we now have some unsold new Isuzu D-Max stock available and onsite for you to come and test drive. If you or your company are in the market for a new pickup truck give us a call or pop in now.
The Isuzu D-Max Utility starts at £23,929 and is known for being a reliable and radiant vehicle. Spacious with a sleek interior and a host of amenities to get you to your destination in comfort, the Isuzu D-Max Utility can be used for both business and pleasure.
This contemporary pickup truck is in demand!
We have a very limited number available and once these are gone it will be next year before we see any more.
Also, we do expect a price rise in January 2024 due to the new emissions regulations that come into effect.
We have both an automatic DL40 and a manual Utility demonstrator available should you wish to try one?
Plus for peace of mind remember that all Isuzu D-Max pick-ups come with a full five-year/125000 mile warranty.
Contact Martyn on 01380 731986 or email martyn@fussellwadman.co.uk
Latest News