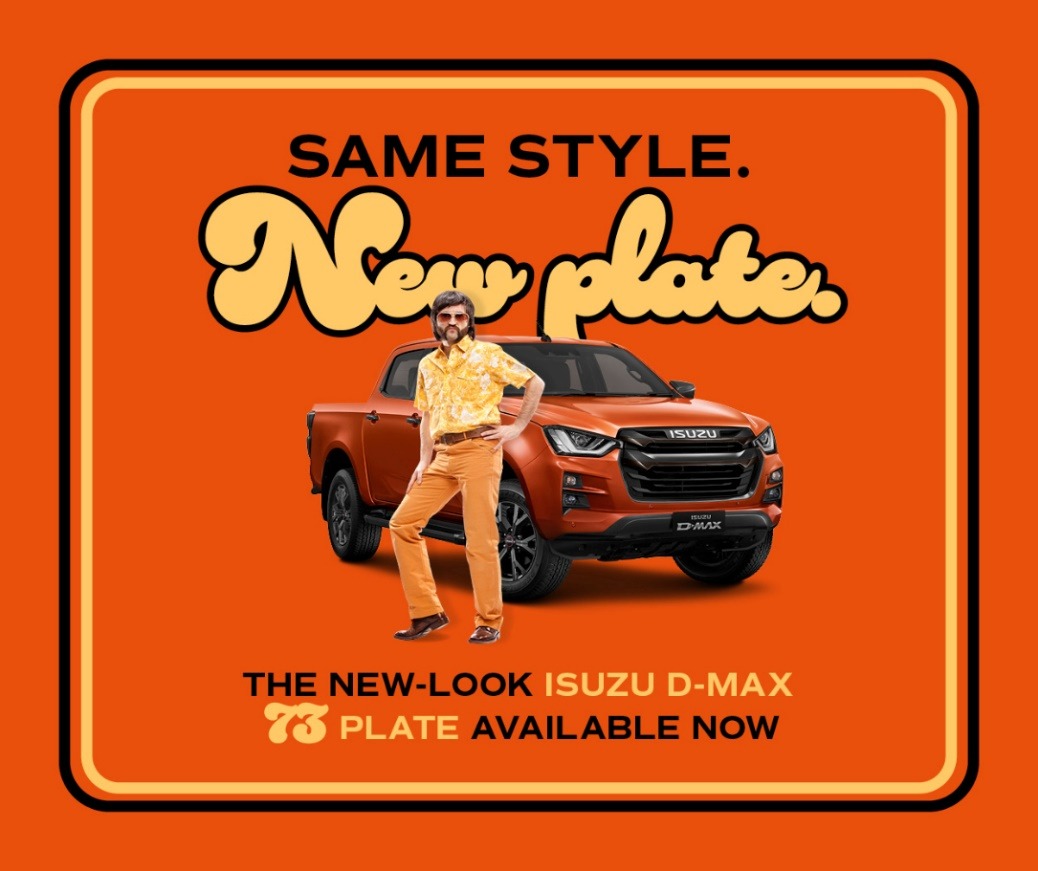 It's time to get into the groove, we're putting on our platforms and taking a trip with Disco Dave.
With all Isuzu D-Max models rocking our 73-plate, we're groovin' all the way back to the '70s, when 'tashes were big but flares were bigger.
But that's the only blast from the past. The D-Max is sporting new-look wheels, grille, exterior paint options, rear and front lamps, and interior trim, this multi-award-winning vehicle is totally rad.
Book your 73 test drive today (flares optional, 'tashe is compulsory). We have Isuzu D-max DL40 auto and Utility manual available for test drives. Contact Martyn today on 01380731986 or email martyn@fussellwadman.co.uk
Latest News