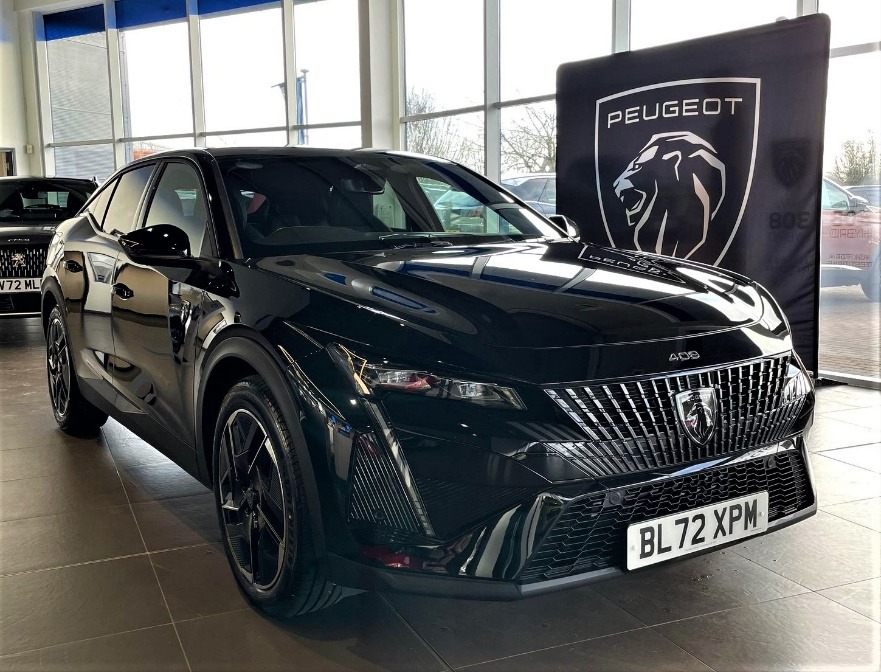 Introducing the All-New Peugeot 408
This month we had our first in-depth view of the all-new Peugeot 408 Fastback
This new model packs a punch and we are sure that there is a powertrain to match your desires as it comes available in both petrol Automatic and petrol Hybrid. The new 408 car has "oodles of Allure" and a specification to match.
The 408 Fastback is available in three models: Allure, Allure Premium and the range-topping GT.
Whichever model you choose, rest assured that you will be treated to a vehicle with high-level specifications; technical innovation to assist you whilst driving and the latest safety specifications.
See more at https://www.fussellwadman.co.uk/new/peugeot/408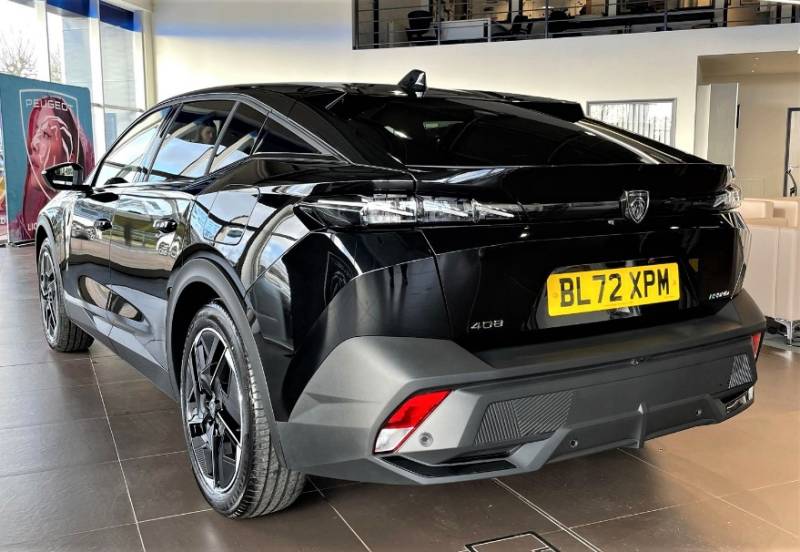 This new model will be available to view and test drive from mid-February here at Fussell Wadman Devizes. If you would like to know more or be one of the first to see it then just contact us at info@fussellwadman.co.uk or telephone 01380 731970. We look forward to seeing you soon.
Latest News