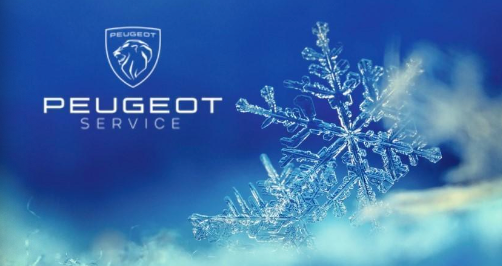 Get your Winter Safety Check today
Winter can be unpredictable, ensure your car isn't...
Being stuck on the side of the road with a broken down engine in the cold weather can be emotional and expensive. Snow, ice and rain can all damage your vehicle, and leave it in a condition that is not suitable for the road or safe to drive.
With winter on the horizon, there is no better time to have your Peugeot checked over by the experts. Our comprehensive winter safety check carried out by our dedicated team of Peugeot specialists will ensure your vehicle is performing flawlessly all year round.
Our 29-point winter safety check includes :
Tyres – We will check the overall condition of your tyres including the tread depth and pressure.
Wheels – Assess for hidden pothole damage and general wear and tear of the wheels to ensure that everything is running smoothly.
Battery – Ensuring your battery is working and charging correctly. Freezing temperatures can affect the efficiency of the battery, so a once-over at this time of year is essential.
Fluids – Using the car more during the winter months? We will check the levels of your car's vital fluids and top-up six of them including screenwash, antifreeze and engine oil.
Wiper blades – With severe weather you want to be able to rely on the fundamentals. Our team will check the wipers are not split or worn for maximum safety when driving.
Lights – Shorter days mean more driving in the dark and relying on lights to guide the way. Part of the service is to ensure all lights are working correctly and no bulbs are out.
If you have noticed your car not functioning as it should, get in touch with us today by calling Martyn on 013807319786 or email martyn@fussellwadman.co.uk
Winter Safety Check for just £45* plus FREE Winter Pack
As well as your comprehensive 29-point check and vital fluids top-up by our experts, you'll also receive a Free Winter Pack which includes de-icer, a screen wash pod and ice-breaker.
Find out more by clicking HERE.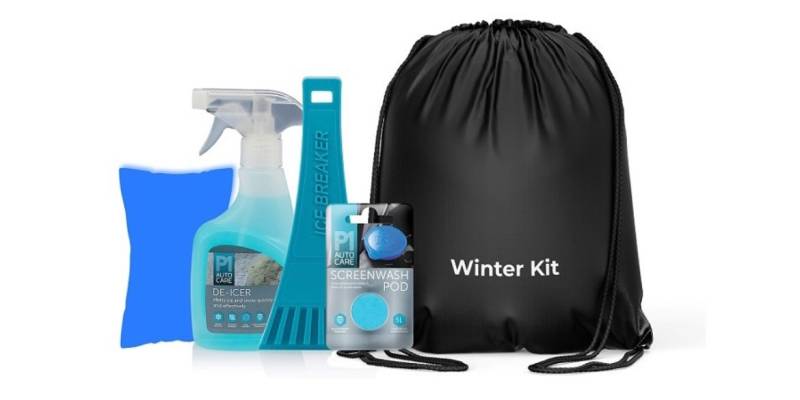 Terms & Conditions:
PEUGEOT Winter Check: Offer ends 29 Feb 2024. Retail customers only. Applies to passenger cars only. Price is PEUGEOT recommended maximum retail price. Price includes parts, labour and VAT.
The 29-Point Check is a visual vehicle inspection of certain parts of the vehicle only, carried out by a PEUGEOT Retailer. It is not a full assessment of the condition of the vehicle and the vehicle driver remains responsible for monitoring and maintaining the vehicle in accordance with all applicable laws and regulations. Any recommendations made by the inspecting PEUGEOT Retailer do not comprise representations of PEUGEOT.
The Winter Pack includes de-icer, screenwash, ice-breaker and is subject to availability. No cash alternative is available. Top ups of vital fluids included in the Winter Check include up to 1⁄2 litre where required.
Vital fluids are listed below:
Engine oil

Screen wash

Brake fluid

Clutch fluid

Antifreeze

Power steering fluid
Recommended remedial work will be chargeable. If you choose not to have any remedial work done, your PEUGEOT Retailer may recommend that certain essential work be carried out on the grounds of safety before you drive your vehicle.
Repairs with Genuine PEUGEOT Parts use Original Equipment parts. PEUGEOT Approved Parts range uses Eurorepar parts and is recommended for PEUGEOT vehicles that are 30 months and older from point of registration with the exclusion of performance vehicles and engines over 2L. All parts come with a 2-year warranty.
PEUGEOT reserves the right to change, amend or withdraw the offer / pricing at any time. Participating Retailers only.
Latest News