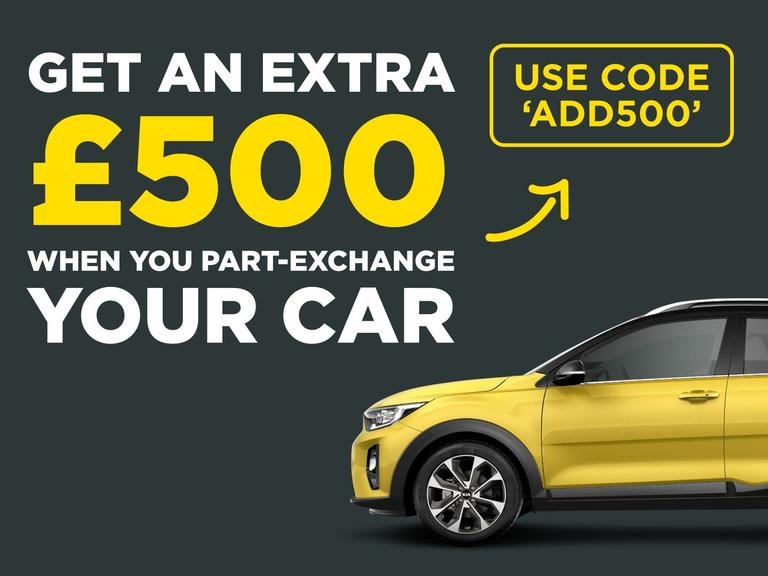 Fussell Wadman used car SALE!
It's been a busy September with the new car plate change, but we have plenty of used car stock still available.
Hopefully, this is music to your ears if you are looking to change or update your existing car...
So, what can we offer you? We will give you an extra £500 part exchange allowance on your existing car. Plus you will receive our used car package on all of our cars; a minimum of 12 months warranty, 12 months RAC cover, 12 months MOT test insurance, serviced and MOT'd up to date. A complete peace of mind package.
This offer will only run from October 1st until October 31st 2023.
Finance offers are also available. Contact Jorge, Brad or Martyn now for full stock availability or any questions you might have on 01380731970 or email info@fussellwadman.co.uk
Latest News