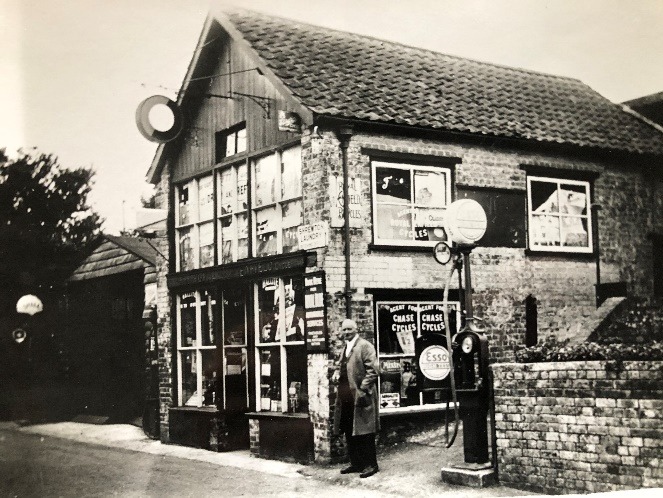 Fussell Wadman 1973 – 2023 & Peugeot 1973 -2023
This year is very special to us as it marks the 50th Anniversary of the formation of Fussell Wadman and our 50th Anniversary with the Peugeot Motor Co, representing the Peugeot brand in central Wiltshire
When Basil Wadman and Tom Fussell met for a beer at Devizes Motor Club in 1972, we don't think they envisaged the creation of a business that would achieve such longevity. Their partnership has grown from strength to strength and has become the substantial business you see today.
This year also represents 100 years since Percy Fussell (Tom's father) started the Fussell garage at Chirton in 1923. It's also 75 years since Harold Wadman (Basil's father) started the Wadman garage at West Lavington in 1948.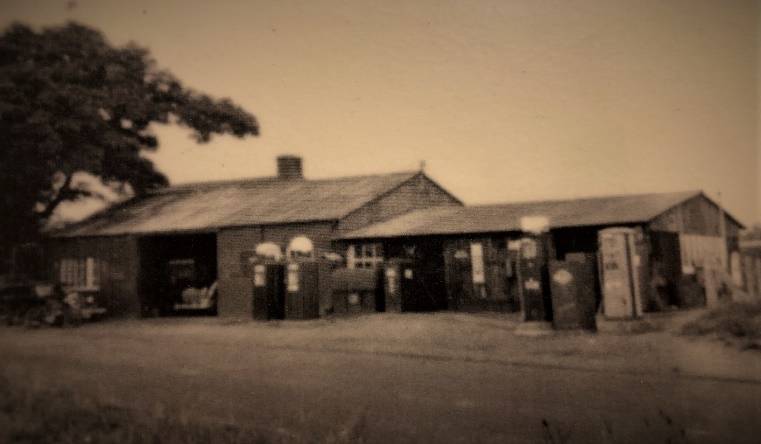 Fussell Wadman is now located at Hopton Road, Devizes and is still that local family-owned-and-operated business, with Mark Wadman as the Dealer Principal, his son Jorge Wadman as Sales Manager and Mark's brother Kim Wadman running their Bodyshop on Nursteed Road, Devizes.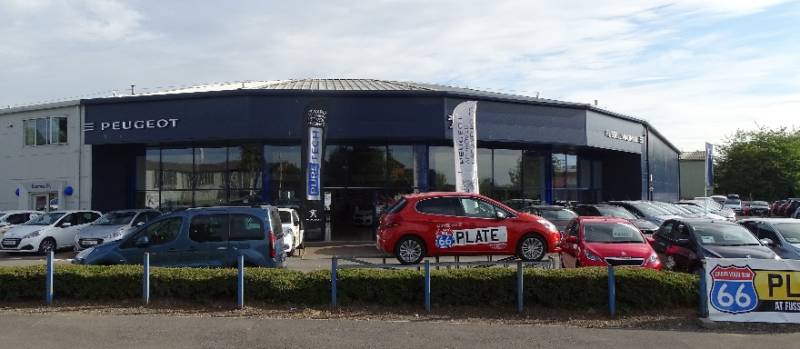 We assure you that 2023 will be a year of celebrations and "Gold plated offers"!
Latest News