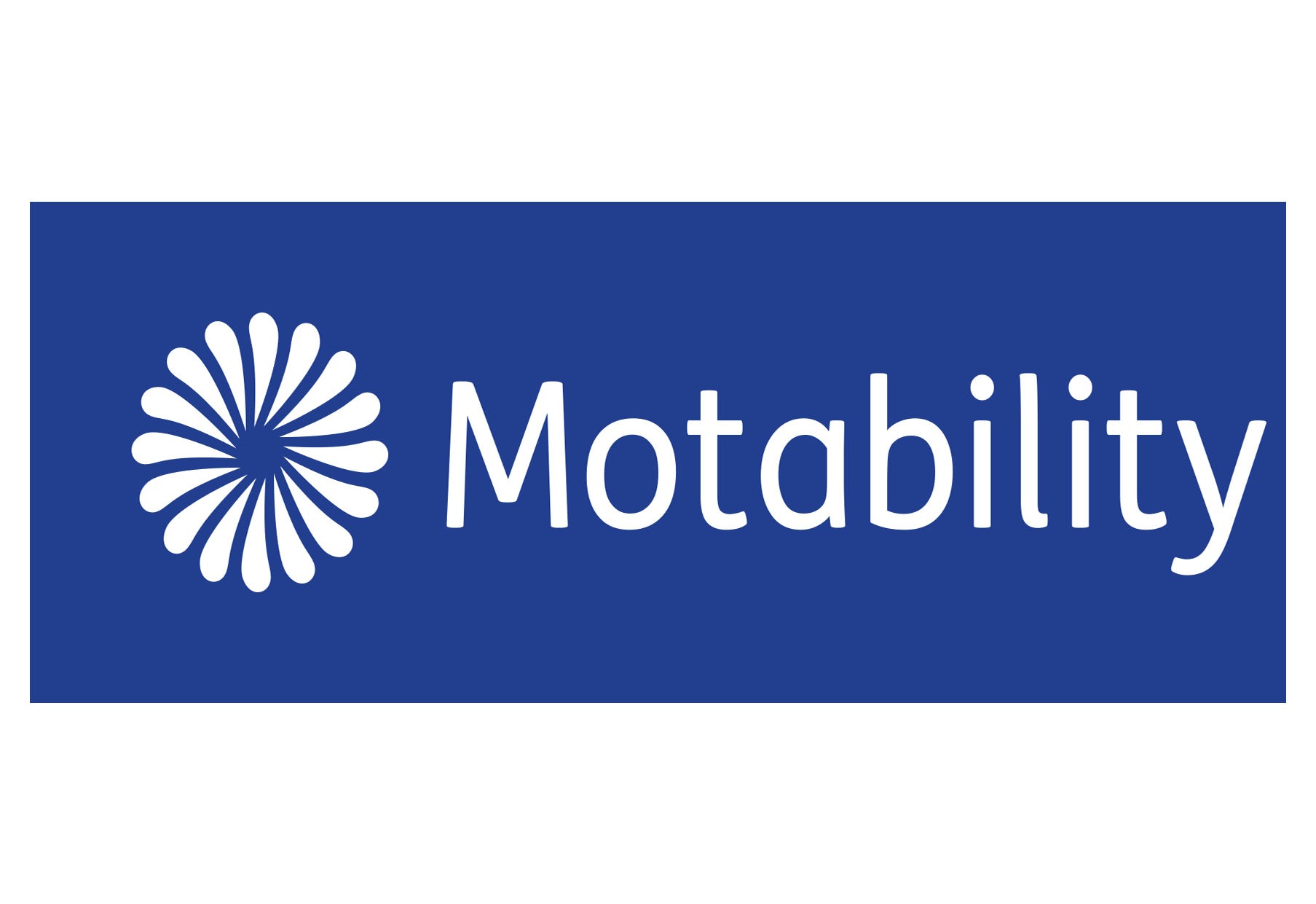 Drive confidently with the Motability Scheme
Wherever you are on your Motability journey, Fussell Wadman are here to help you every step of the way.
Whether you are new to the Motability Scheme or looking to upgrade to a new vehicle, we are here to support you. From answering questions about your vehicle requirements to waving goodbye as you leave the forecourt in your brand-new car.
The scheme offers a number of benefits to make sure you get the most out of your time on the road, including:

Wondering which vehicle to go for? We can offer you a wide range of cars with no advance payment, so you can choose the one that best suits your driving needs.
The electric Peugeot e-208 & e-2008 are perfect for eco-conscious drivers, and currently come with a free home charger installed.
To find out more about the Motabilty Scheme, or to discuss your next car please contact one of our specialists Bradley, Jorge or Martyn now on
Latest News