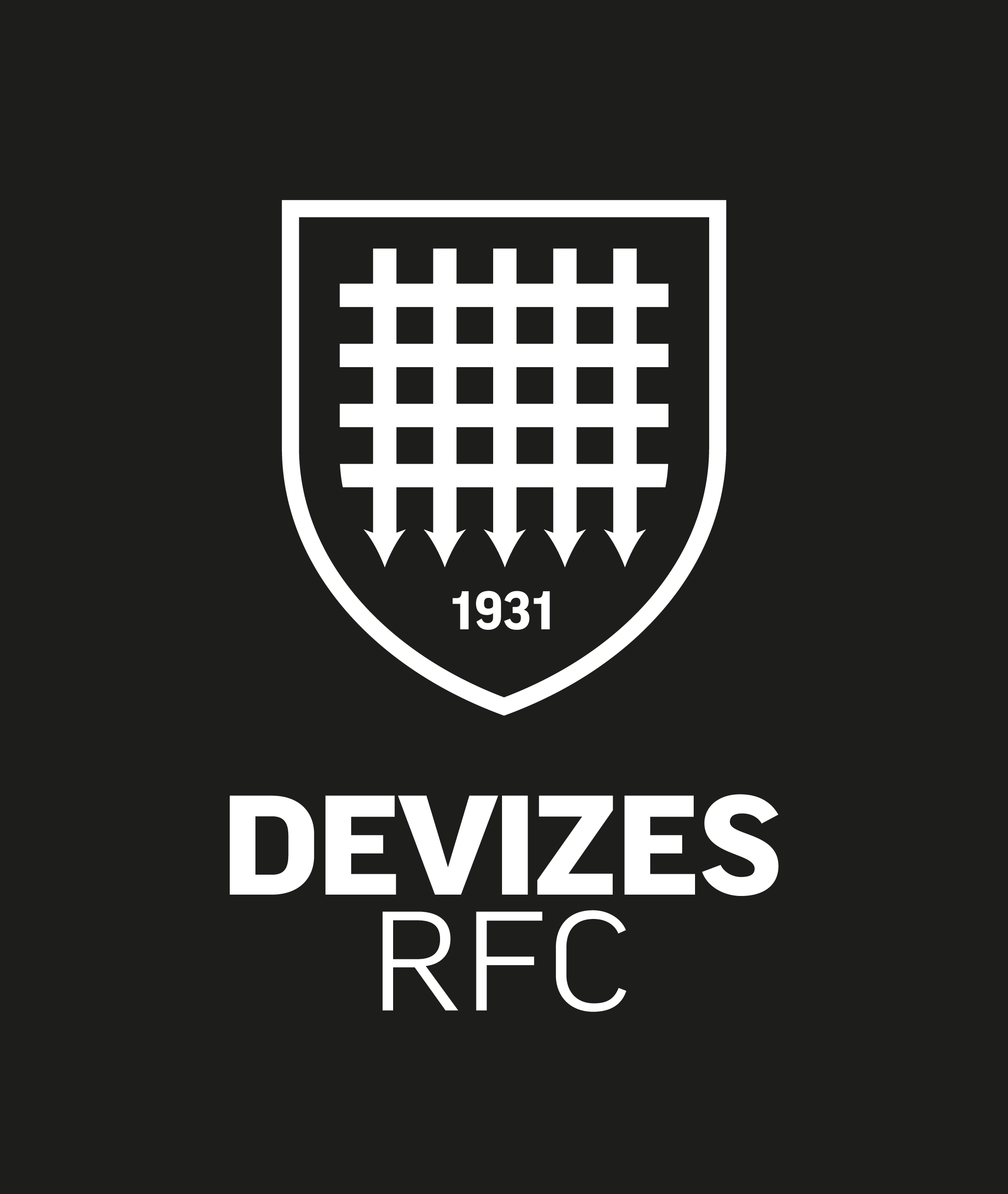 Devizes RFC Sponsor 2022/23
We have some Fantastic news to share with you...
As a long standing sponsor of Devizes RFC we have renewed our sponsorship and can now be seen on the 1st XV, 2nd XV and Ladies shorts.
Fussell Wadman chose to sponsor Devizes RFC because as a business we also believe in the club's values, and we strive to deliver the right outcome for our customers, as Devizes RFC do on the pitch!
Mark Wadman said "It's fantastic to further enhance our partnership with Devizes RFC for the 2022-2023 season. To be a sponsor for both the men's and women's teams is a real honour. We've developed a great relationship with Devizes RFC over many seasons, the club's ambition and vision for this season and beyond is something we wanted to be a part of. We're all excited to be part of the DRFC story and can't wait to see success on and off the field."
We wish the club great success and fortune in the 2022/23 season having been promoted last year!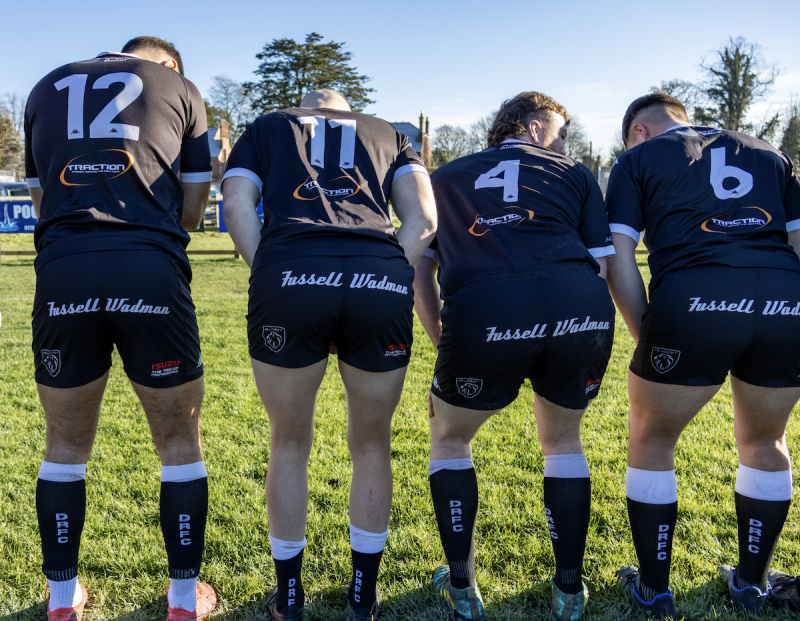 Latest News