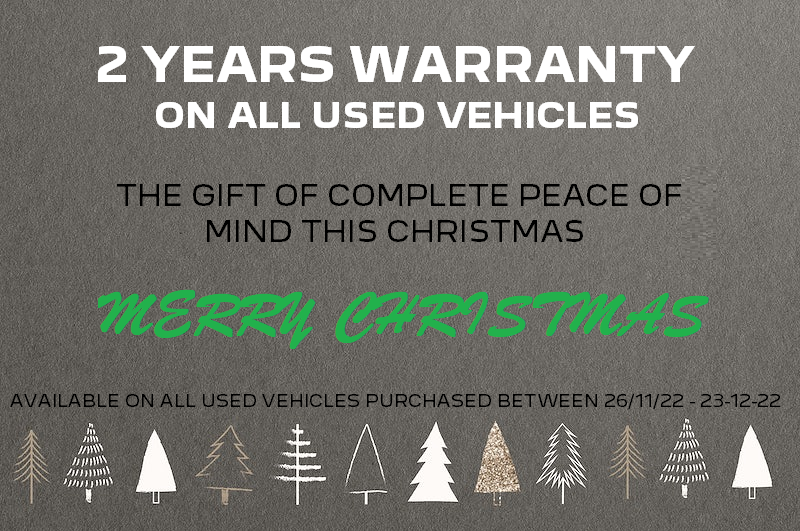 2 YEARS WARRANTY ON ALL USED VEHICLES
With Christmas around the corner and so many other things to think about, we want to give you one less thing to worry about this Winter.
Vehicles are such a massive part of our lives and help keep everything running smoothly, so the last thing you want is the worry about something going wrong. So, get complete peace of mind with 2 years warranty when you purchase your next used car!
Our large range of fully SPOTiCAR Approved used cars already undergo vigorous checks, but with added warranty and roadside assistance, there really is complete peace of mind. Make sure to contact us on 01380 731970, we look forward to hearing from you and helping you with your next car.
Latest News